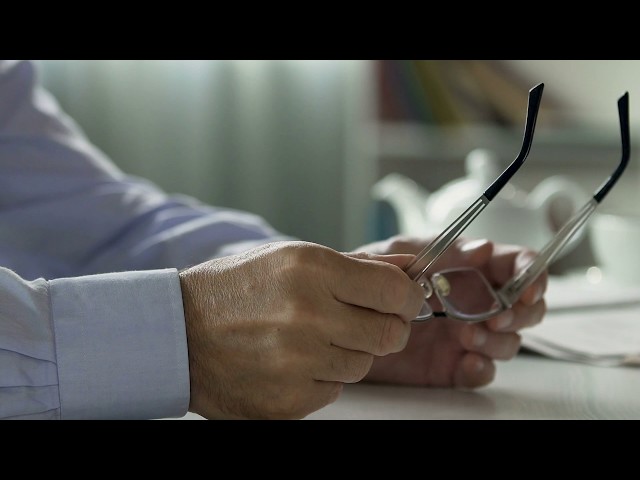 Have you been mis-sold a pension?
Find Out More
A Regulated Claims Management Company
Pension Recovery Specialists
In the last fifteen years, if you've been advised to transfer away from a defined benefit workplace pension, or move any sort of pension into a SIPP, SASS or QROPS, Beat the Banks are happy to check for free that the advice you were given hasn't left you facing an uncertain retirement.
Remember that even if you were happy with the advice you received at the time, it doesn't necessarily mean that moving your pension was in your best interests or compliant.
Don't be afraid, dont feel embarrassed, it's time to take action – together.
Latest FSCS defaults:
Avalon Investment Services Ltd
|
NJ Associates Financial Services Ltd
|
Quick-Sure Insurance Ltd
|
Organic Investment Management Ltd
|
Independent Portfolio Managers Ltd
|